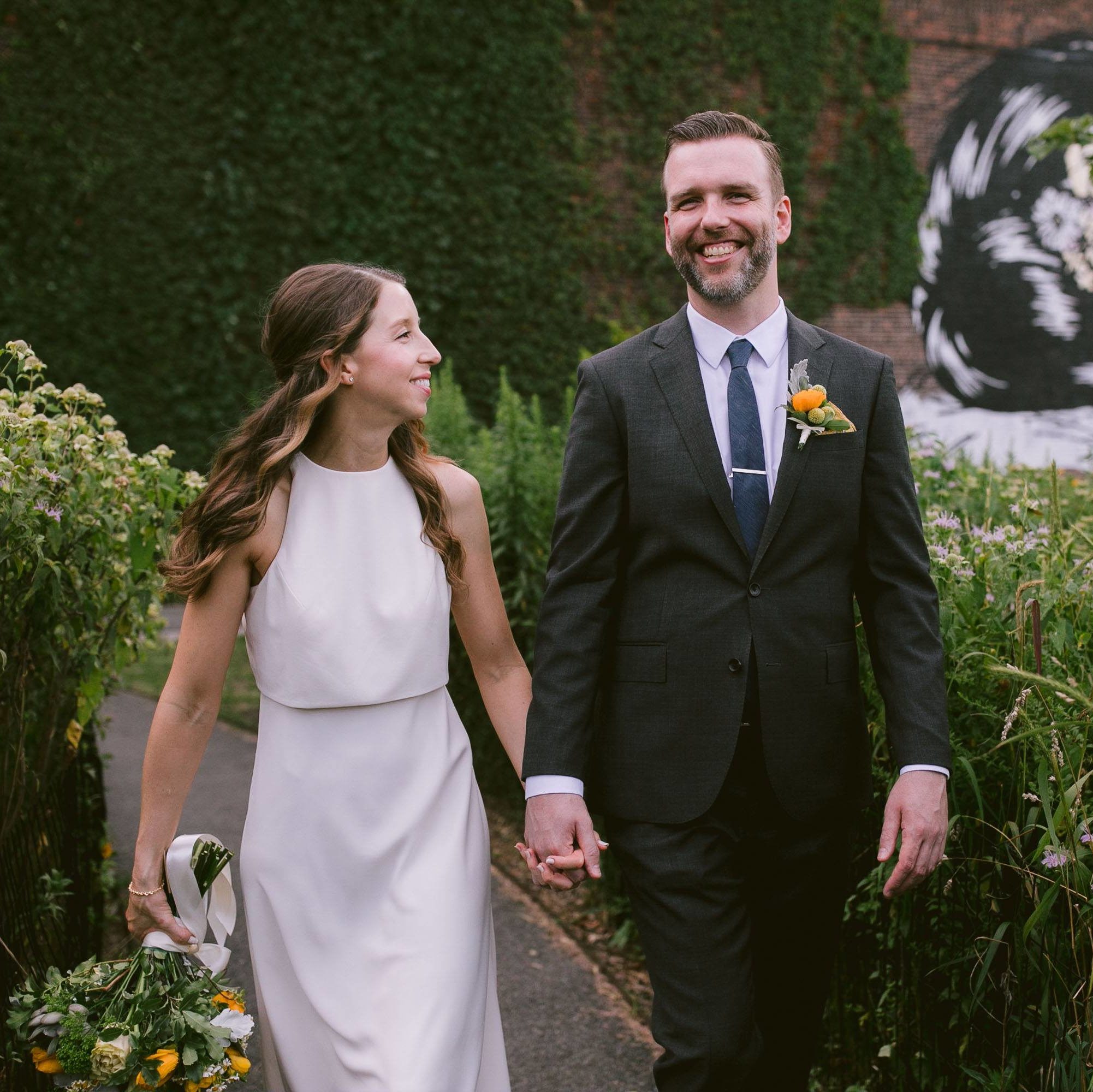 Anna and Reynolds' wedding took place at Greenpoint Loft in Brooklyn. After getting ready at fun and hip Franklin Guest House, everything took place at Greenpoint Lofts. Their friends took care of the flowers and the music. Roberta's brought the pizza!
Your Narrative blog will appear here, click preview to see it live.
For any issues click here
https://service.getnarrativeapp.com/core/embed/r/451d6126-9394-479a-ab08-254db60033f8.js
A wedding is a collaboration and below are some of the people who contributed to this the couple's beautiful celebration.
Venue – Greenpoint Lofts
Photographer – Tim Ryan Smith
Planner – Your wedding by Lauren
Catering – Roberta's
Feel free to check out this Brooklyn wedding as well or this gorgeous upstate wedding here.