Carefully crafted, wonderfully spontaneous photography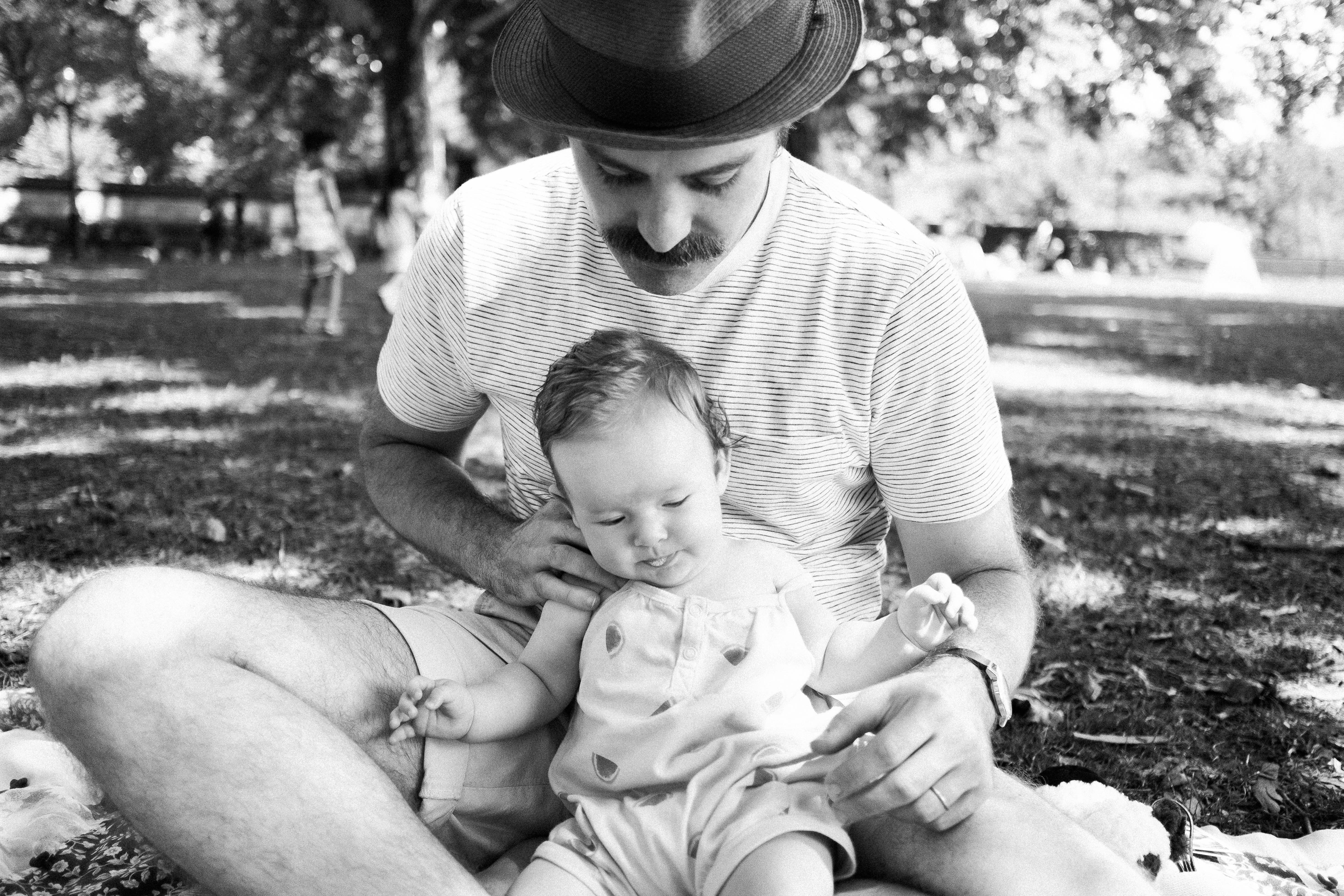 I grew up in Arkansas, traveled to the east coast to study photography in the Berkshires. After finishing school, I was hired by a wedding agency and was instantly hooked on capturing the fleeting magical moments of a wedding day. Now, over a decade later I am still telling these stories. I currently reside in Brooklyn with my wife Mere and our daughter Eleanor.
My photography style is inspired by capturing the in between moments of life, unposed, how they happen in all their beauty and awkwardness. I look forward to hearing more about working together and telling your story.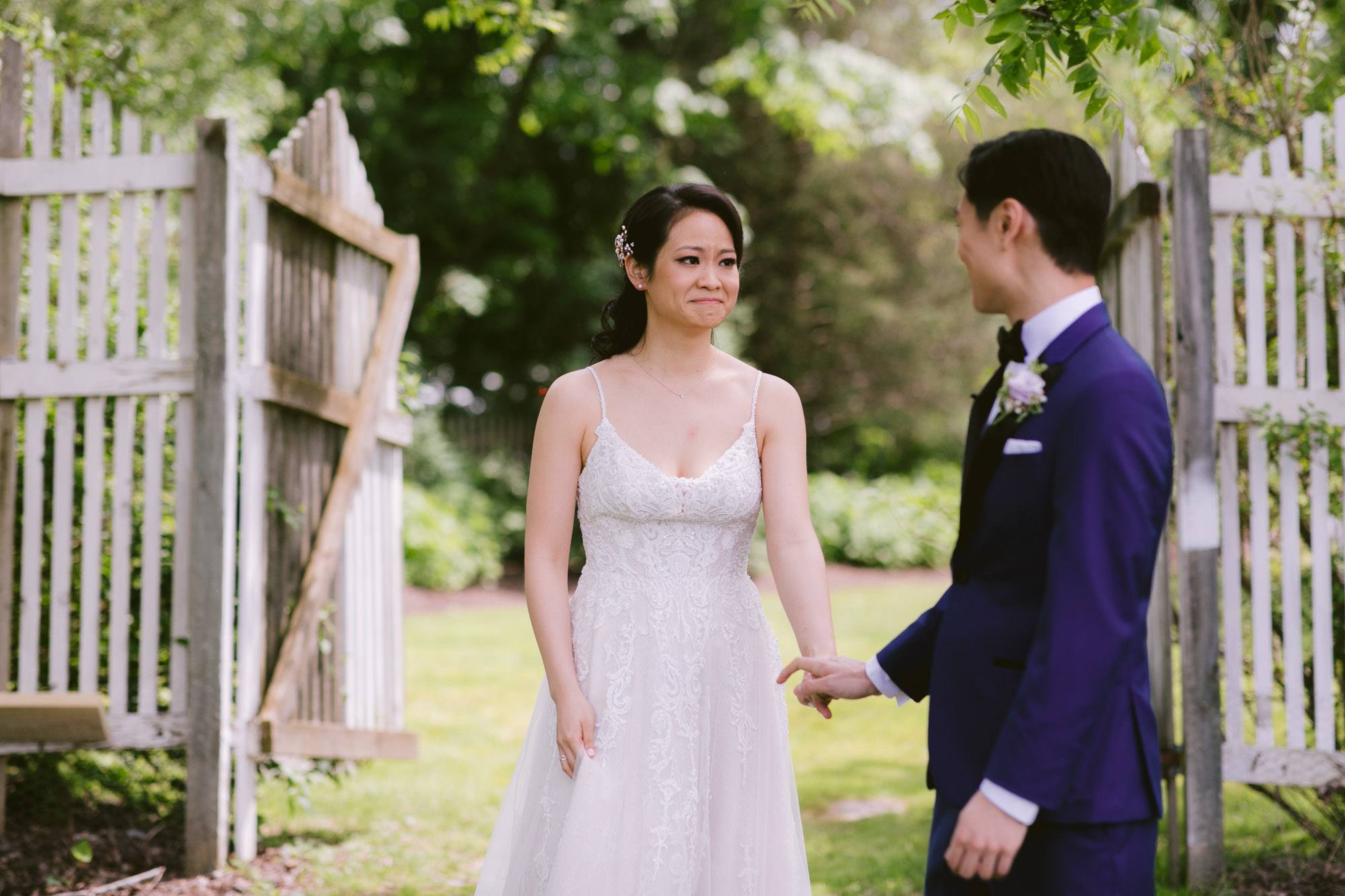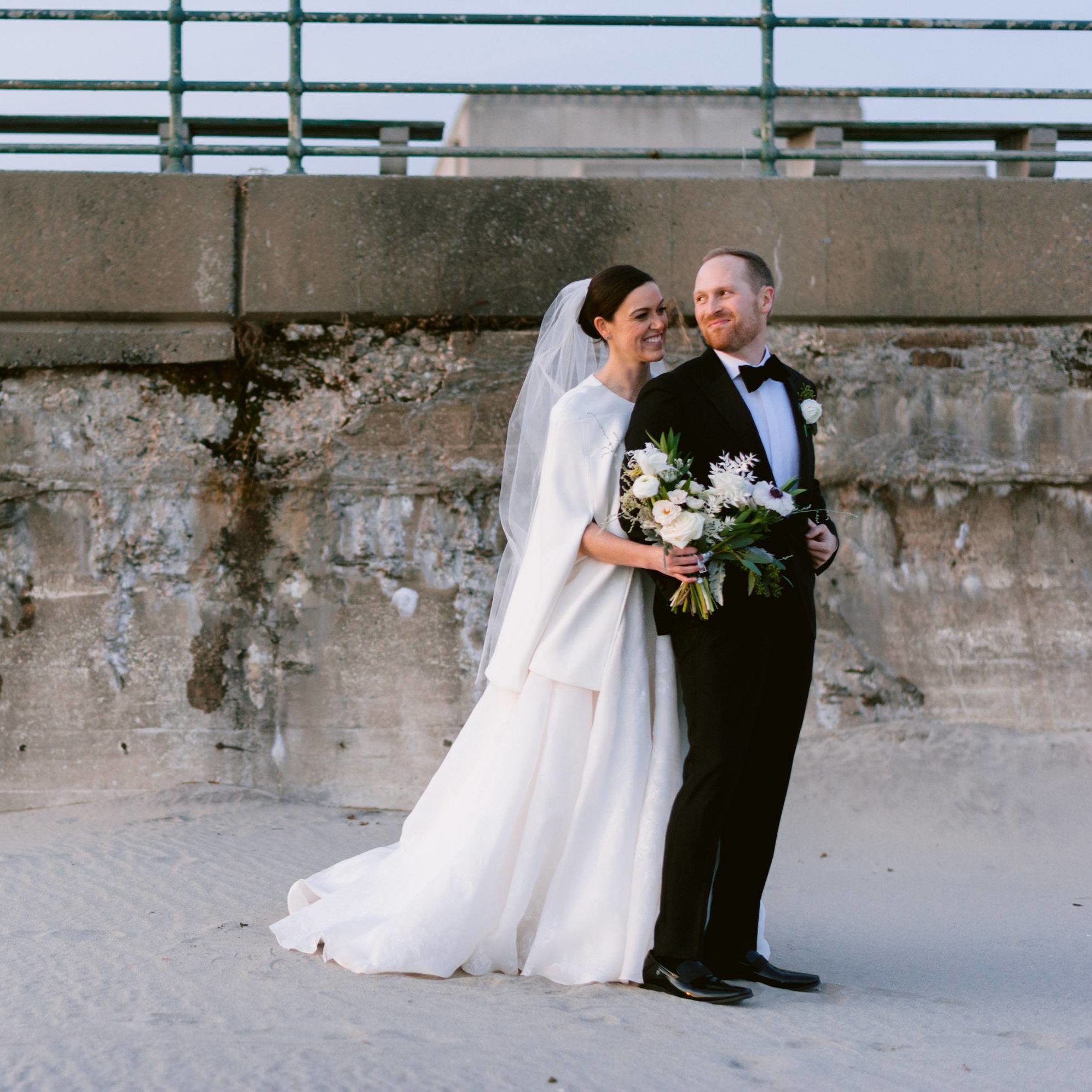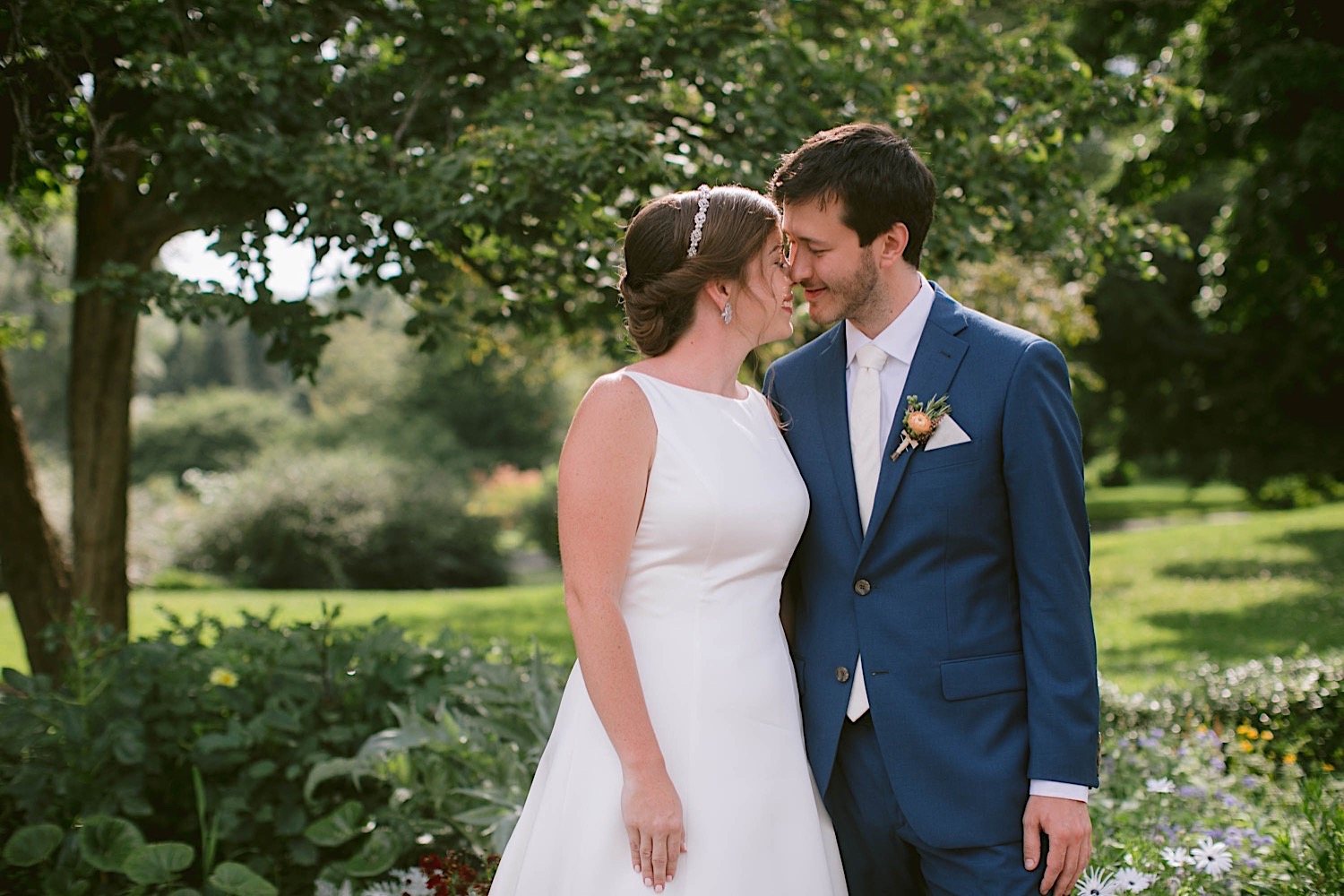 "Tim was one of our absolute favorite vendors to work with. From the minute we booked with him he was easy to communicate with, made it very easy for us to make decisions about our plan and day-of timeline and even made extra time to meet with us in person before our wedding day to work out some details. Tim made the day of our wedding a dream come true for us. He made us feel so at ease and everything was seamless. Tim also came up with so many cool ideas for our wedding pictures and made sure all of the details were covered. His work is incredible. Highly recommend!"
"We are so happy we had Tim as our photographer for our wedding day and engagement shoot. We have large families who do not speak English, but Tim gave quick and effective instructions that made the family portraits quick (and relatively painless). It was such a seamless and easy day for both of us. Our guests have commented that Tim never stopped moving! He was always working to get the best angle for our shots. Tim is such a pleasure to work with. He is friendly and so kind. He has the right mix of professionalism and warmth. And he was a calm presence at our wedding. We highly recommend Tim."
"My husband and I worked with Tim at the Brooklyn Botanic Garden and would highly recommend him! He struck a great balance of herding our families and keeping things on schedule, while being affable and patient with everyone's quirks. For the photos of just the two of us, Tim made us feel calm and comfortable so that the photos do not appear forced. Now that we have all of the photos, we have already printed some to hang in our home and are excited to put an album together. Tim captured every highlight and every guest, so that the photos really evoke the moods of the day. Thanks, Tim!"