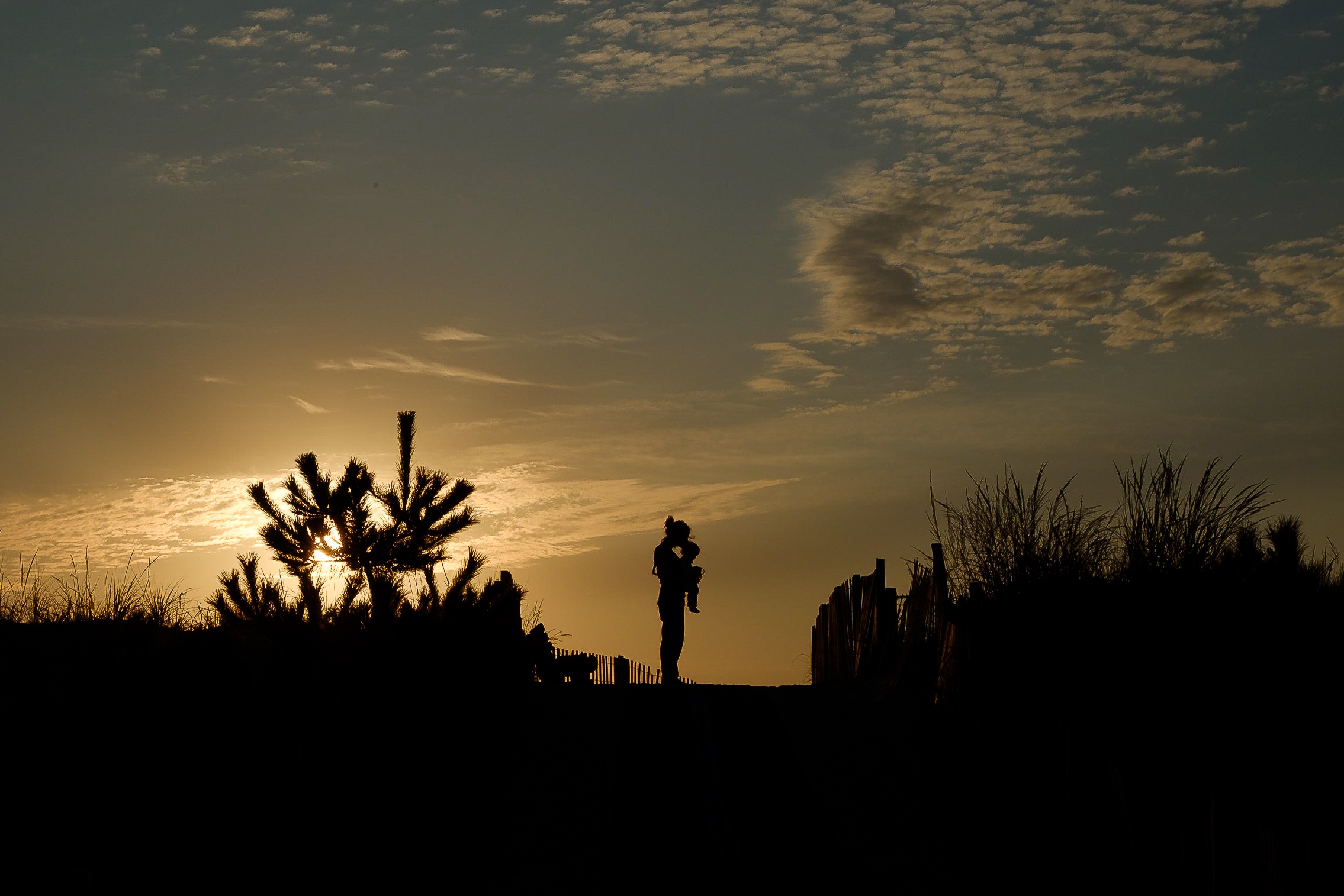 I strive to make photographs that are natural and filled with light.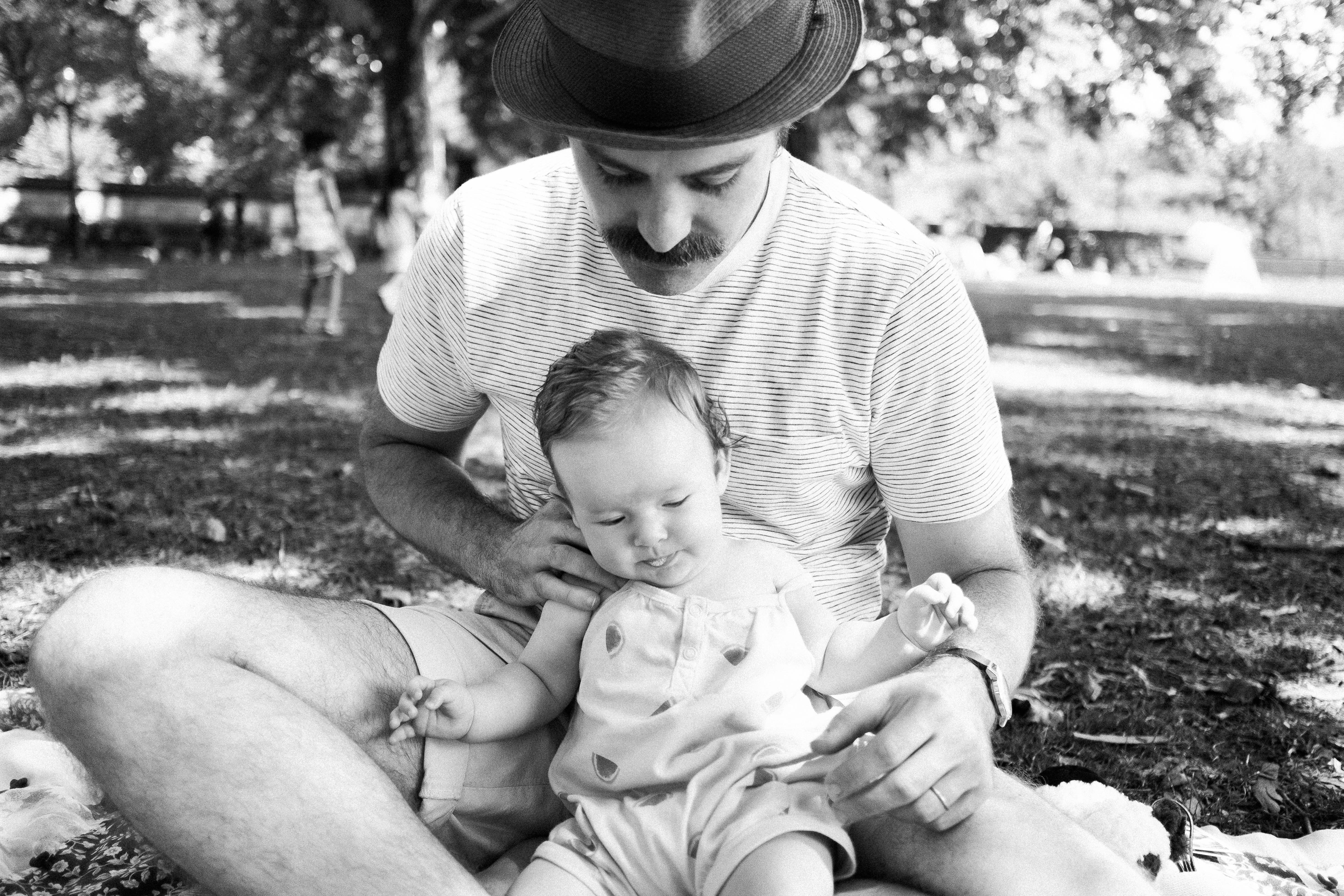 PHOTOGRAPHER, girl dad, coffee lover, homecook
I discovered wedding photography about 15 years ago and I was instantly hooked on capturing the magical fleeting moments of iconic moments in people's lives.. Like with anything I do, I've put much heart, work and energy into creating images that are timeless and natural. My mix of photojournalism and finding beautiful light tell these stories in a modern and fresh way.
I also love taking portraits. If you find yourself needing a new look for your website or job, reach out and we can come up with something that represents who you are.

I'm currently based in Brooklyn with my wife and 2 daughters.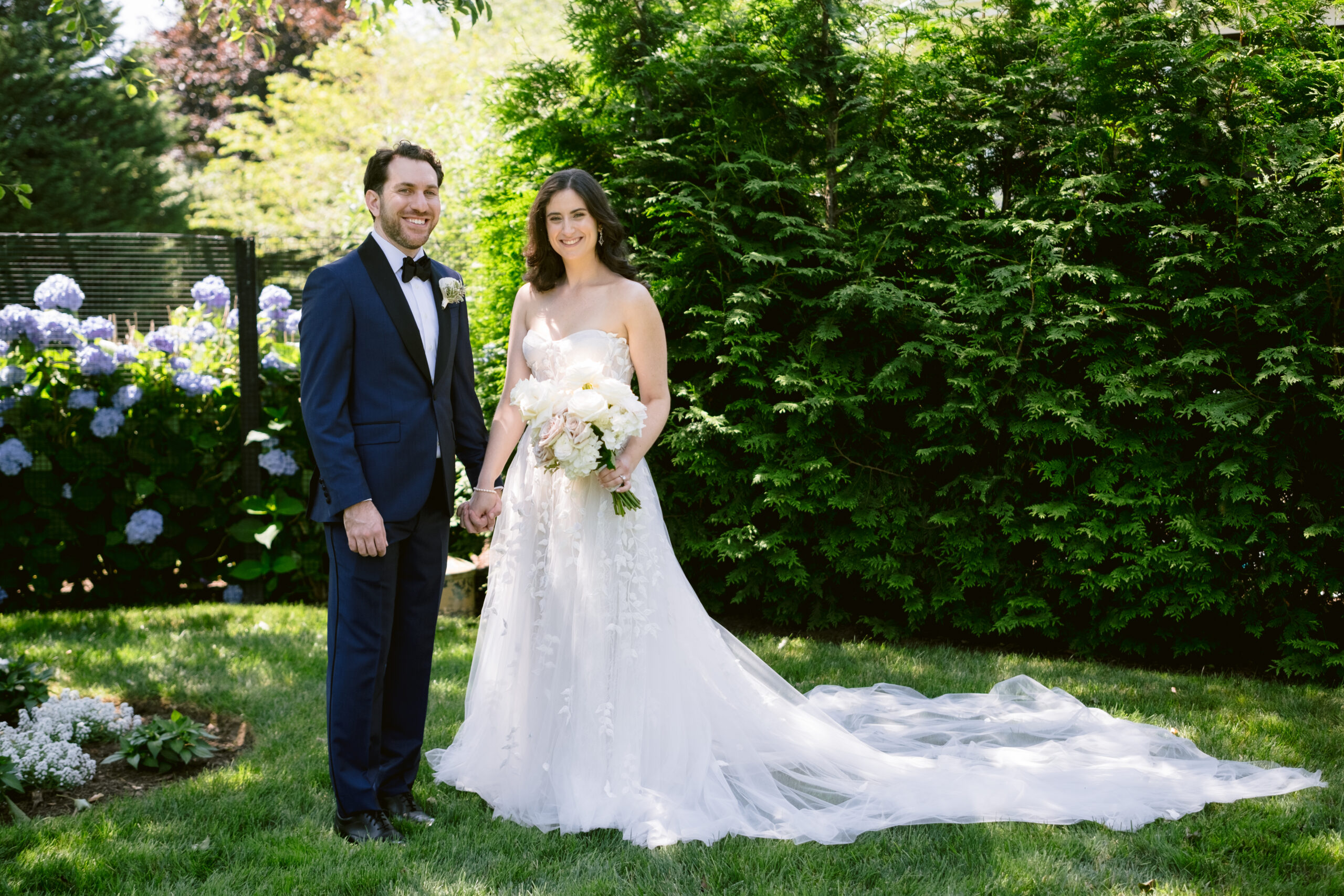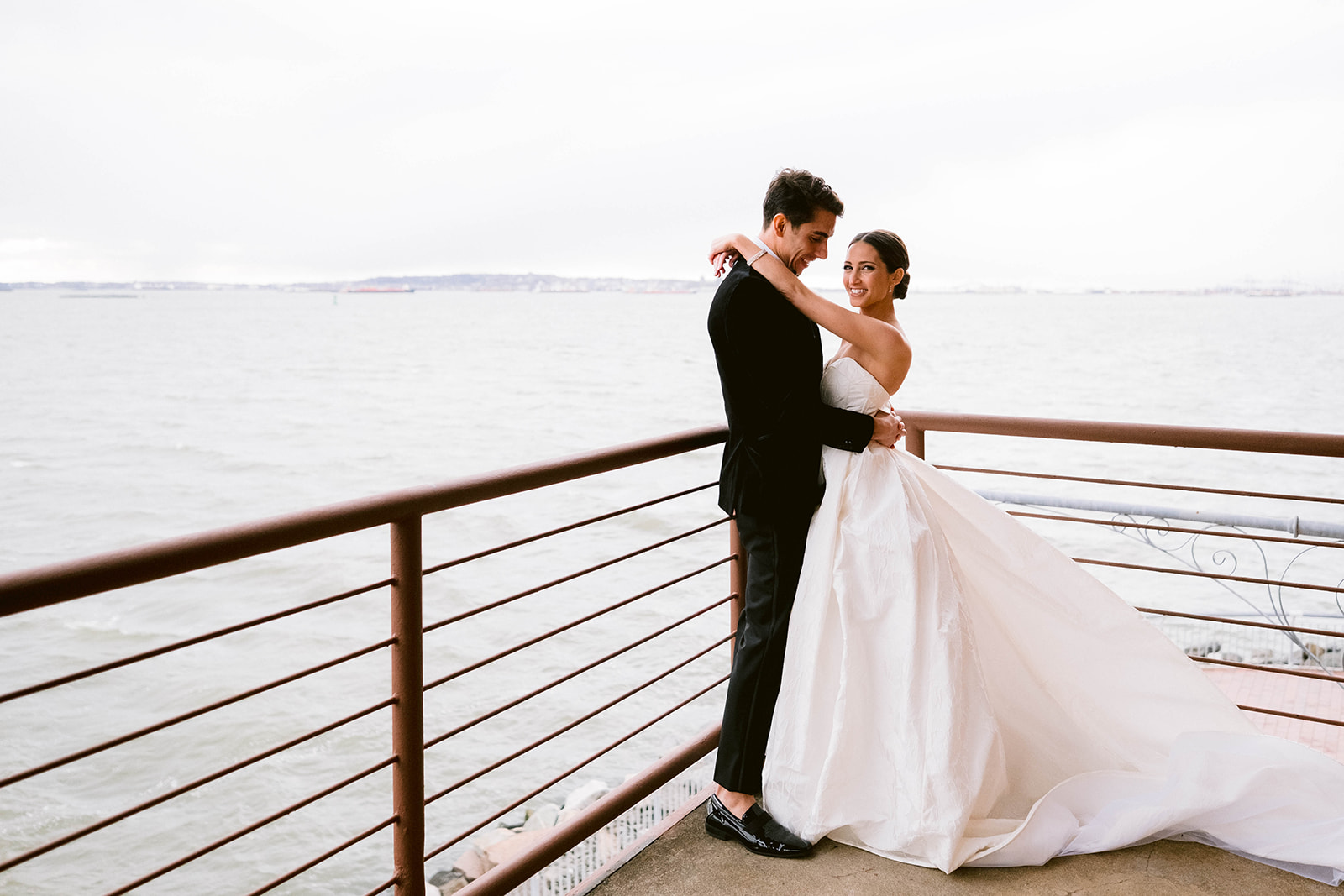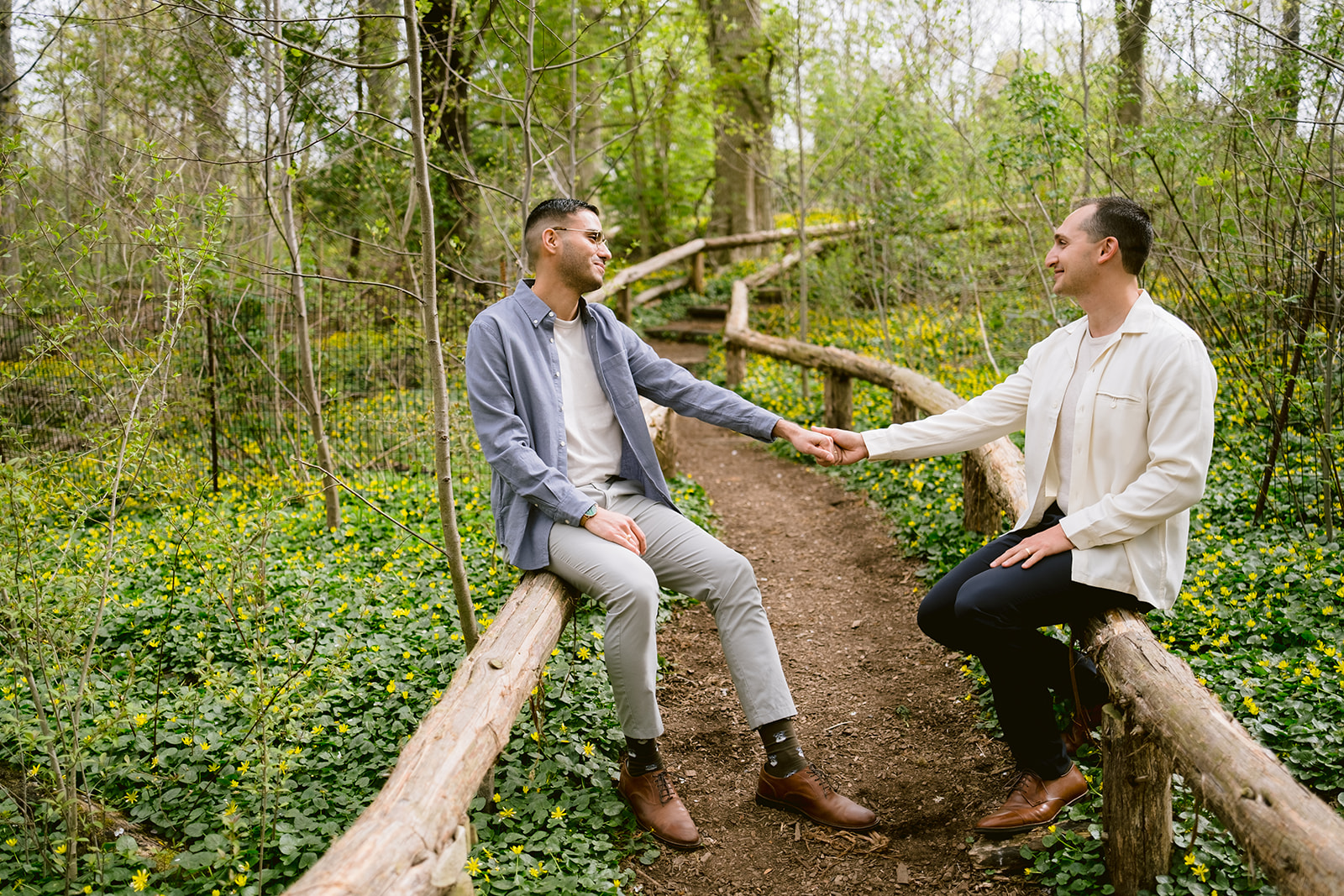 I can't say enough good things about our experience with Tim. I would recommend him to every couple looking for a photographer with both an amazing eye and a calming and friendly demeanor. We met with Tim because his aesthetic and style were what we wanted - photos that were cool, interesting, fun, and captured the beauty and emotion of the day. We felt comfortable with his calm and friendly personality right away, and felt relaxed around him during every interaction we had with him. On our wedding day, I felt so happy that I went with Tim because he was open to all requests, but provided the direction our large family needed. He organized our group and moved through family photos quickly and professionally, while still getting a variety of beautiful shots of each group. He has an amazing eye, and picked out spots for photos that my husband and I would never have noticed. Its hard to summarize how much we loved working with Tim, but I will say we cried when we saw our photos because we were so happy!
Tim Ryan is an incredible photographer and SUCH a pleasure to work with! It was the first time we had ever had professional photos taken, and he made us feel completely comfortable and like ourselves. He also has such a great vision and cares about getting the best shot. I HIGHLY recommend Tim for both engagement and wedding shoots, and he was also super calming to have around on a stressful wedding day!
Tim was amazing to work with! Not only did he take the time to get to know us as a couple before our wedding day, but upon getting to our hotel, he jumped into action. He made the process so easy and natural, that he was able to capture little moments without us even realizing. We received the edited photos back and they were SO gorgeous. We can't thank Tim enough for all of the advice, coordination, and care that went into making our day perfect.