Hi there!
I love photographing iconic moments in people's lives. With all of the hustle and frenzy that goes into planning the day, photography is the best way to capture and remember your beautiful memories,
Because of my dedication to documenting your day, you can rest assured that you have someone with knowledge, skill and experience at your back. I work tirelessly to help make your wedding the wedding of your dreams, navigating rushed schedules, tricky family dynamics and any curve balls, with ease and grace.
I love people and genuinely have fun getting to know them throughout the process. I also have a great sense of humor, which is an excellent asset on high-stakes events. I'm inspired by natural light and and simple, beautiful imagery.
It is my privilege to capture the beautiful moments of your day and to reflect who you are as a couple. For rates and other information please get in touch.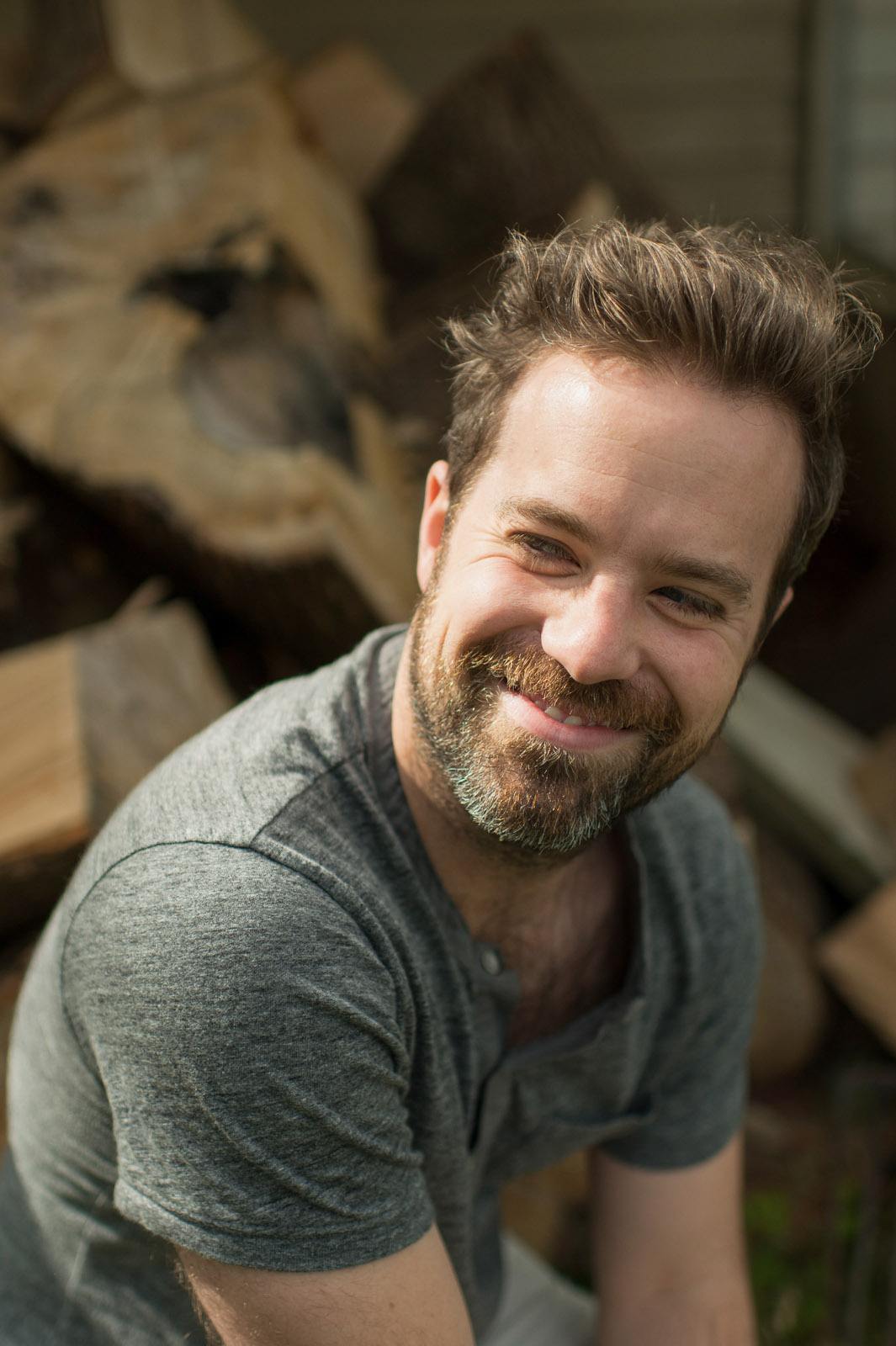 I can't wait to see what you have dreamed up!